Welcome to Smile Arts Dental Care
Highest level of service you can find
At Smile Arts Dental Care, we're committed to providing you and your loved ones with exceptional care in a compassionate and friendly atmosphere. We believe that our patients deserve the best care, and we make an effort to make sure you always feel welcome and at ease. Whether you're coming in for a simple cleaning or a more complex treatment, our dedicated team has the skills and resources to manage all your health needs. Our office implements the latest in dental materials and technology ensuring the best available treatment options. We can't wait to help you feel better today. We incorporate flexible hours in our schedule, so we can accommodate the various needs of our patients, including evening and Saturday appointments. We look forward to working together with you to form a long-lasting relationship that will result in healthy smiles.
Our Mission
To non-judgmentally deliver the highest possible level of care, with empathy and understanding
To treat our patients like family
To deliver our care with first-class, five-star service
To continually pursue excellence through continuing education, personal and team growth, and mastery of leading edge technology
Insurance
Smile Arts Dental Care is an in-network provider for all PPO plans. We'll be happy to help you maximize the benefits you're entitled to. If you don't currently have dental insurance, consider setting up an affordable monthly installment plan with no interest !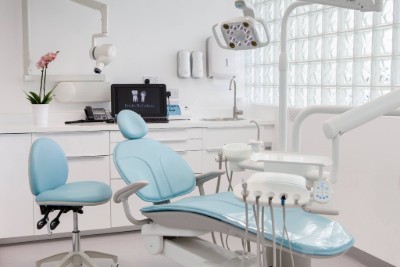 All under One Roof
Our practice is home to a wide range of services, from relatively simple treatments like cleaning or fillings to more advanced services: root canal, wisdom tooth extraction or surgical implant placement procedures.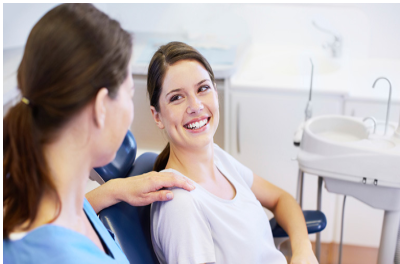 1 On 1 Attention
Because we're only a small dental team, patients can expect plenty of undivided focus from the doctor when it comes to their unique smile's needs and concerns.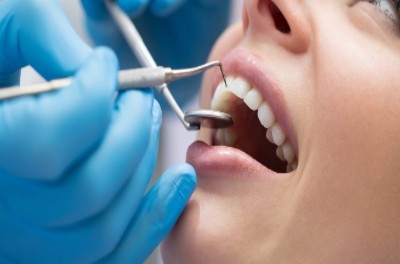 Focused on Comfort
The dentist office should be a safe haven, not a place that you dread visiting. At Smile Arts Dental Care, we're always gentle, patient, and working hard to help you relax.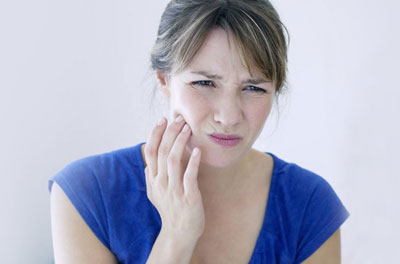 Dental Emergencies
When your mouth is in pain, hearing that your dentist doesn't have time to see you is the worst news imaginable. Dr. Gong welcomes same-day emergency cases, and she will treat you as soon as possible.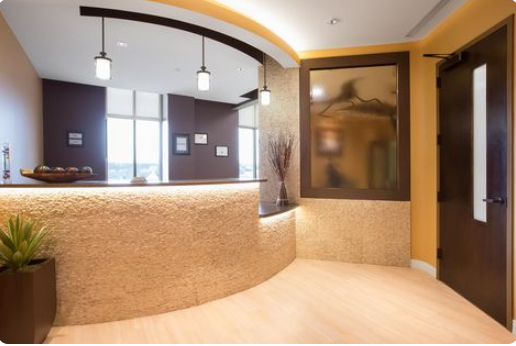 Flexible Appointment Time
Our office accommodates appointment times that best match your schedule. Whether you are looking for an early morning or after hours, we will offer a date and time as permitted. Our office opens on Saturdays for busy working families.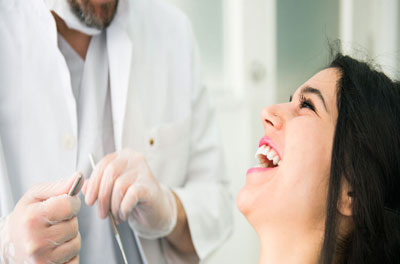 Comprehensive Approach
Our team understands — scheduling multiple appointments can be difficult with a busy schedule. That's why we dedicate an appointment time solely focused on you to complete the necessary treatment during your visit.
Our Services at a Glance
We are always happy to provide you our best services you can trust
What Our Patients Are Saying About Us !
Dr. Gong's practice is such a great place. I always have an excellent experience whenever I'm getting my teeth cleaned. Her office is new and very clean. The atmosphere is very family-oriented, caring, and very professional. Even when I needed a deep cleaning, Dr. Gong made sure I was comfortable and made the cleaning pain free! Her hours are flexible especially if you need to schedule in the evenings and weekends. I highly recommend this practice for those wanting a pleasant dental experience.
Why Choose Us
Highly skilled dentist with decades of experience
Compassionate Dentist
In-network dental Provider
Accept All PPO Insurances
Weekend Appointments
Affordable Dentistry
Walk-Ins Welcome
Outstanding Facility
Comfortable Dental
Positive Experience
Personalized Dental care
Dental Special Offers
Emergency Appointments
Office Address:
9330 Carmel Mountain Road, Suite A1
San Diego, CA 92129
Tel: (858) 201-3577
Fax: (858) 201-3579
Email: info@smileartsdentalcare.com
Office Hours:
Monday 8:00 am - 5:00 pm
Tuesday 8:00 am - 5:00 pm
Wednesday 8:00 am - 5:00 pm
Thursday 8:00 am - 5:00 pm
Friday 8:00 am - 5:00 pm
Saturday 8:00 am - 4:00 pm
Evening and Sunday by Appointment